This is an image of a lizard I took scaling the wall of the Highland Coffeehouse next to LSU last Sunday (1/22/2006). Can anyone help me identify it? It's skin was bumpy with little white bits popping up over it. Cute little critter!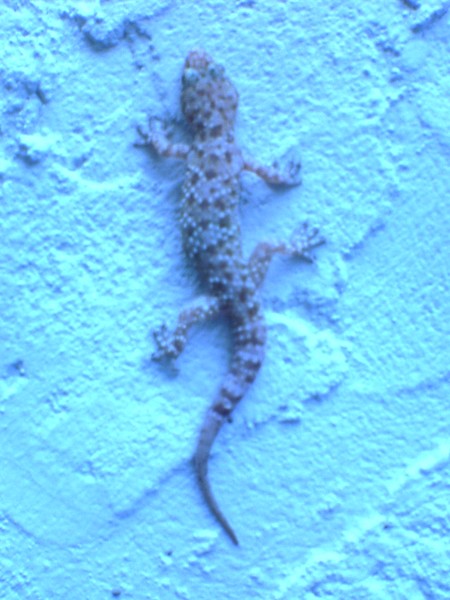 "Lizards of Louisiana"
is shared by Aharon N. Varady with a
Creative Commons Attribution-ShareAlike 4.0 International
copyleft license.