I just received my deployment details. I'll be heading to Vermillion Parish in southwestern Louisiana, a largely rural parish in the heart of Cajun country where a number of small towns (population less than 5000) were devastated. I am very excited! I'll be staying in Abbeville (or nearby) and filling in a gap with the local team there which needs help writing and editing and synthesizing their planning documents and reports.
There seems to be some confusion as to the correct spelling of the parish. The Vermilion Parish Tourist Commission spells the parish with one L. But historically, it appears to have been spelled with two Ls. Here is a map I found online of the parish from 1895 with the older spelling: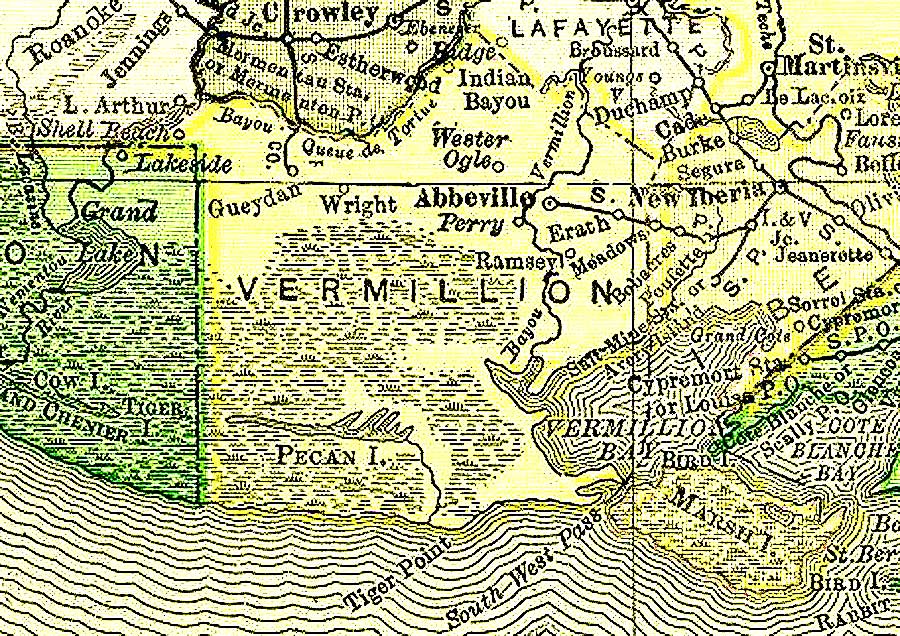 And here is an image of one of the rice fields. Rice farming is an economic base of Vermillion parish. Rice fields double as crayfish ponds. (The crayfish are nourished by the rice roots.)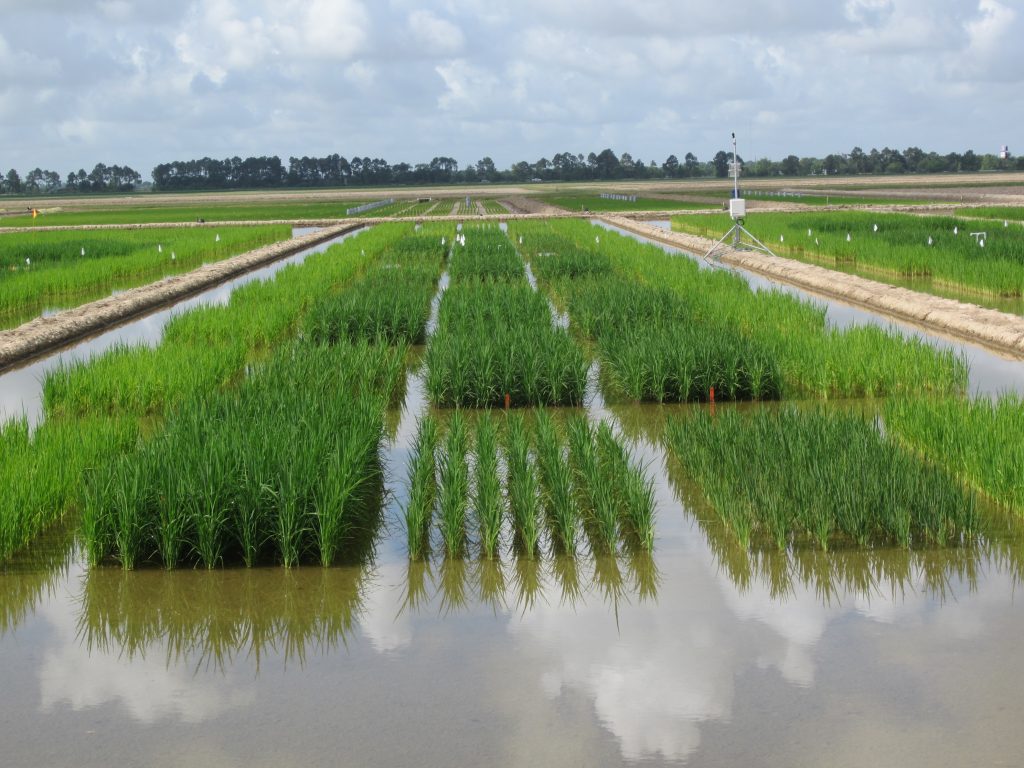 I hope to have more information to post soon, but I must take care of some chores and get on the road to Abbeville.

"Vermilion Parish"
is shared by Aharon N. Varady with a
Creative Commons Attribution-ShareAlike 4.0 International
copyleft license.