Tonight is the eighth night of chanukah, and to celebrate I want to share the cassette-to-mp3 transfer of my parents recording of me and my sister in our school's choir. We gave a performance with the U.S. Navy Band back in 1980 that I still think was rather excellent. From the back cover of another album I have, the choir director, "Leah Lipman, studied music at Brooklyn College and the University of Maryland where she earned her Bachelor's degree. She majored in voice and composition with piano her principal instrument. In New York, she sang with the Zamir Chorale, taught in public and private schools, and worked as a music specialist for Project Head Start."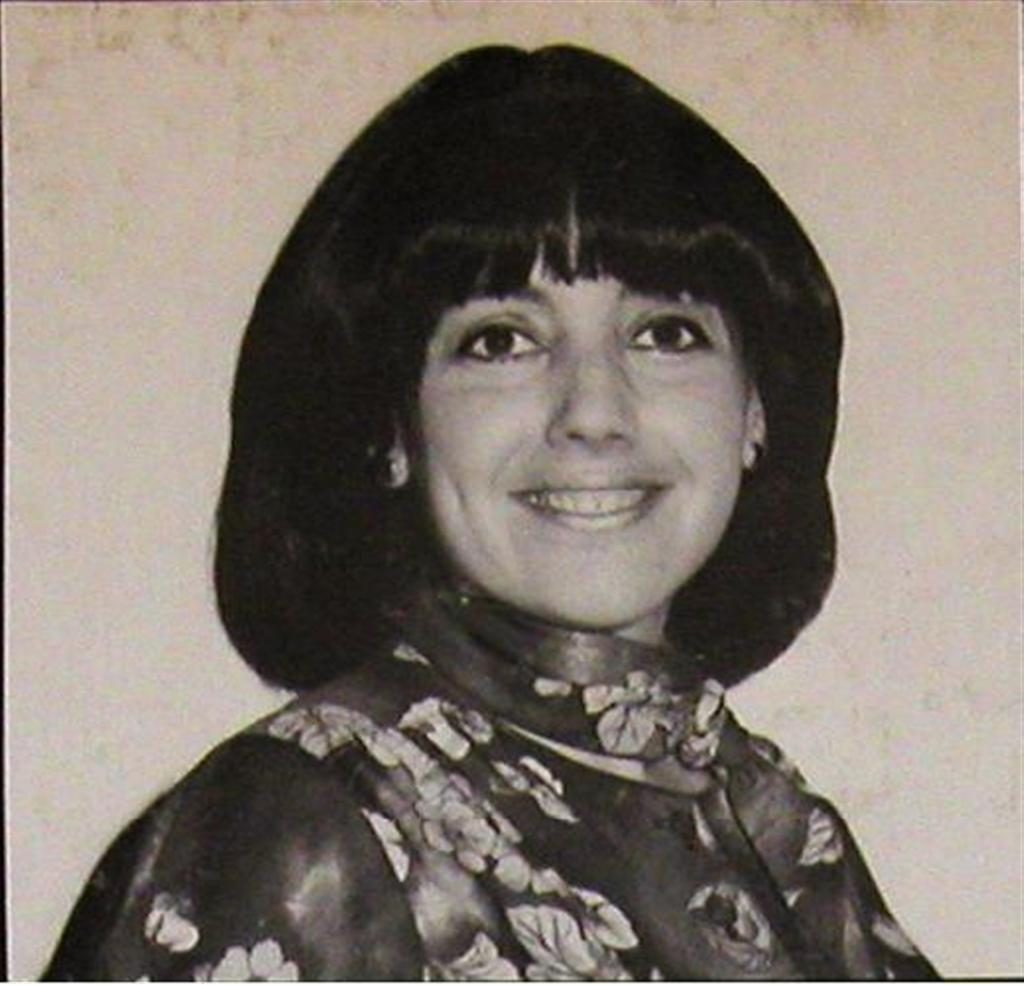 Mrs. Lipman gave me my first chance at musical expression back in first grade. I lost track of her after second. I really appreciate her work back then and I think it still stands out, especially in comparison with the schlocky performances of other Day School Choirs from the 1980s like the god-awful Miami Boys Choir. Here's a streaming link for listening, and you can download the individual mp3s from this directory.
If you like this, definitely check out the album Leah Lipman released two years earlier (1978), one of the most beautiful Jewish records I own (and I've been questing for non-schlocky Jewish records a long time!).
UPDATE : I just got off the phone with Leah (thank you Internets!) and she shared with me some wonderful stories regarding the record. It was produced on a $3000 budget at a time during a very stressful period where had just recently given birth. Two of the song tunes were original "Ani Ma'amin" and "Mahtai Yihyeh Shalom" and composed by Leah. The accordionist was Pinchas Zahavi. Leah retired from the Hebrew Academy in 1997. She's still somewhat active in the music scene in Silver Spring, MD, organizing women's concerts within the Orthodox Jewish community and teaching her grandchildren piano.

"Chanukah Choir Band circa 1980"
is shared by Aharon N. Varady with a
Creative Commons Attribution-ShareAlike 4.0 International
copyleft license.