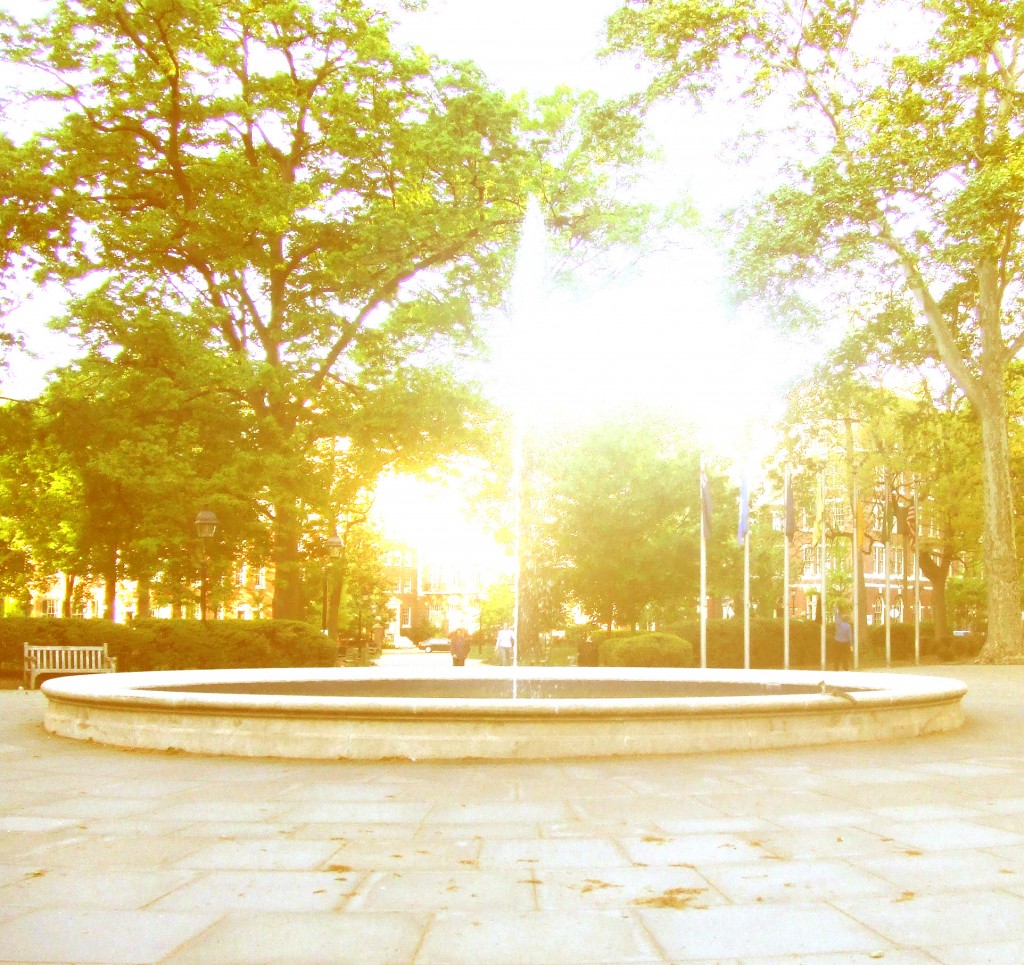 Although the day, month, and season Brian Eno met Laraaji Nadabrahmananda in Philadelphia's New York's Washington Square Park in 1979 is unknown, their meeting led directly to an important album, Ambient 3: Day of Radiance (1980). In commemoration of this creative encounter, the Philadelphia Ambient Consortium is at the beginning stages of organizing an outdoor music festival, tentatively titled Day of Radiance, to take place in Philly's own Washington Square Park on the day Laraaji and Eno met. Over the coming months, Philadelphia ambienteers and space music enthusiasts will be working to realize this event which we hope will become an annual celebration of Philadelphia's long thriving experimental music scene.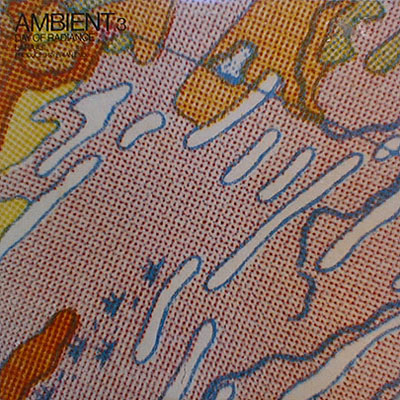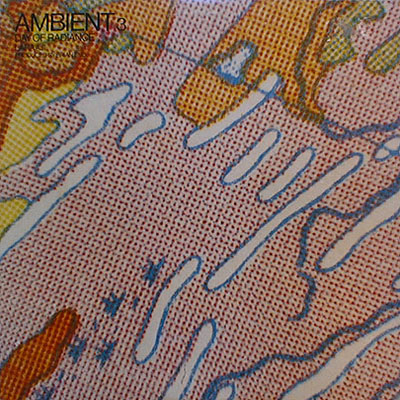 Washington Square Park is perhaps Philadelphia's loneliest park, so any celebration there is bound to cheer the space up. And in return, the space will bring us cheer and inspiration for further creative encounters. Please contact me if you would like to help plan and participate in this project.
(Image of Washington Square Park, Philadelphia, modified from Flickr user chingers7's original image. Used with permission via creative commons share-attribution non-commercial license.)

"Day of Radiance: A Celebration of Experimental Music and Parks in Philadelphia"
is shared by Aharon N. Varady with a
Creative Commons Attribution-ShareAlike 4.0 International
copyleft license.