Tune your legacy radio sets and etherwave monitors to 91.7 on the FM spectrum Monday mornings 7am-10am EST for the next few months and you will once again hear dj Magical Adventures of Duffy Moon (alter ego of dj spaceling) presenting your breakfast and commuting audioscape in typical wonderful entheogenic fashion.
(Also available via streamin' Internet audio, the programme "Amplified Harmonic Resonance," is brought to you by Heavenly Music Corporation brand cigarettes and Ubik brand reality cleansers.)
On hiatus for the last six years, dj spaceling has been on academic retreat, whiling away his years in hermitages and think tanks, and more recently, battling leviathans off the coast of Louisiana. His heart as broken as a thrift store fiddle and mind as sharp as a kite racer's glass string, you can expect morning musiks that aim to temper and wrastle the caffeinated raging mania that fuels our modern Empire.
In other words, yours truly shall be on the radio and live on the Internet Monday mornings for the next semester on Philadelphia radio via WKDU, Drexel University's student run radio station, 91.7FM 7am-10am. (Noon-3PM London, 2pm-5pm Haifa)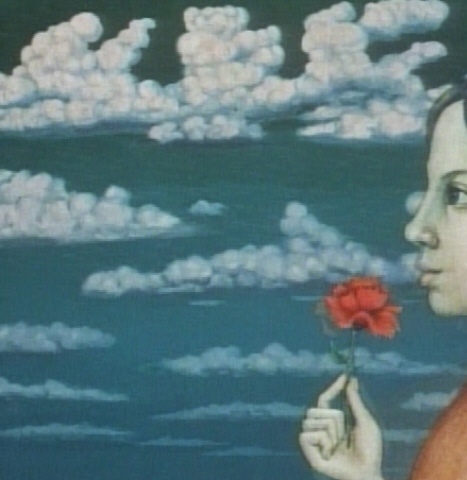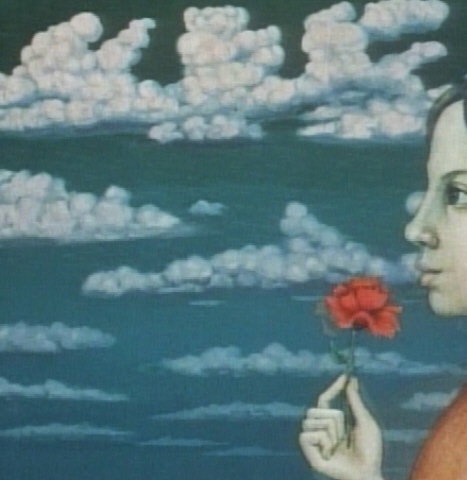 "Amplified Harmonic Resonance on WKDU 91.7FM"
is shared by Aharon N. Varady with a
Creative Commons Attribution-ShareAlike 4.0 International
copyleft license.