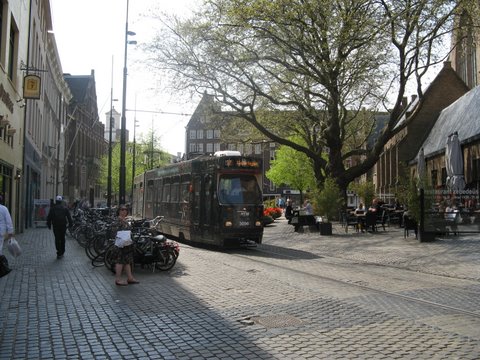 This is something of a guest post by proxy. My father, Dr. David Varady, is on his sabbatical and working at the Delft University of Technology in the Netherlands. My mother, meanwhile, is working on visiting in person all the Dutch art she scanned from books during her tenure as the visual arts librarian at the University of Cincinnati's Design School (DAAP) library.
My father began preparing slideshows of his travels around the Netherlands, with a prominent urban planning perspective. He prepares these by using Microsoft PowerPoint and then exporting the presentation as a PDF. The presentations are too large to share as attachments to emails so he asked if I would kindly host them here at Aharon's Omphalos. So here they are:
More will be added as they are received.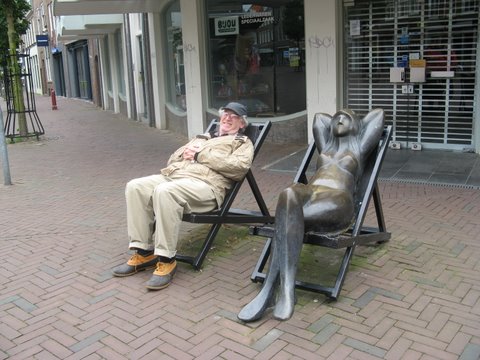 "Professor Varady in the Netherlands"
is shared by Aharon N. Varady with a
Creative Commons Attribution-ShareAlike 4.0 International
copyleft license.